Dearest Lily,
This weekend my heart is so full ...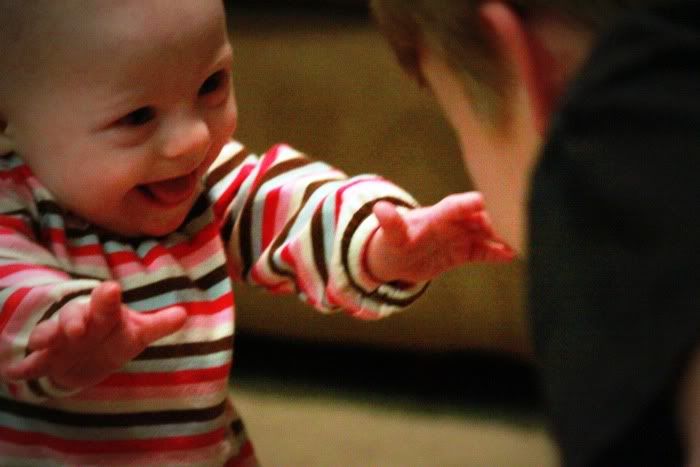 ...of loving you, and being so very thankful for you...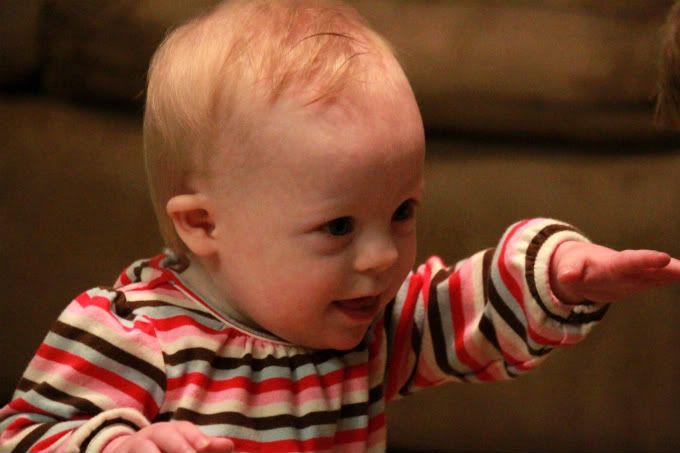 ...and feeling so heavy hearted about the children Daddy and I have been looking at on
Reece's Rainbow.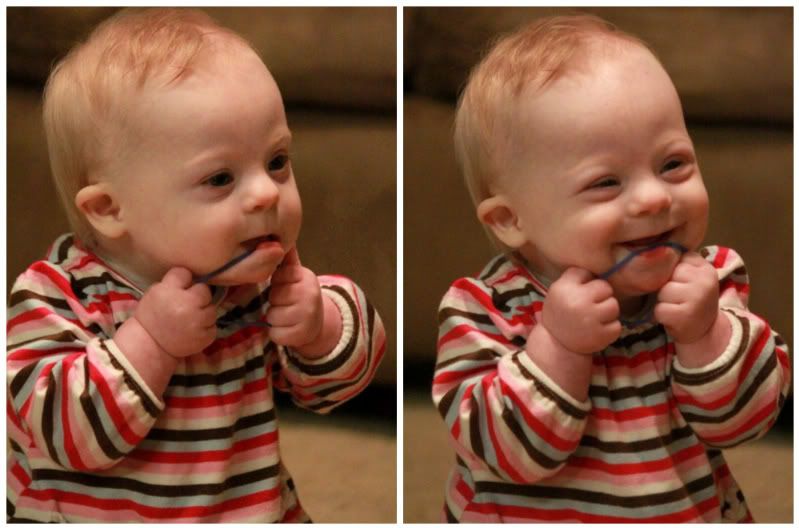 Last night I showed Daddy the video of the mental institution in Serbia where children who are disabled are left when orphanages can no longer keep them. Daddy and I watched in horror, as images of 21 year old men, left in cribs since they were children, played across the screen. Grown men, legs atrophied, skin hanging on their fragile and growth-stunted bones...sucking their thumbs. They have never had a chance to grow up.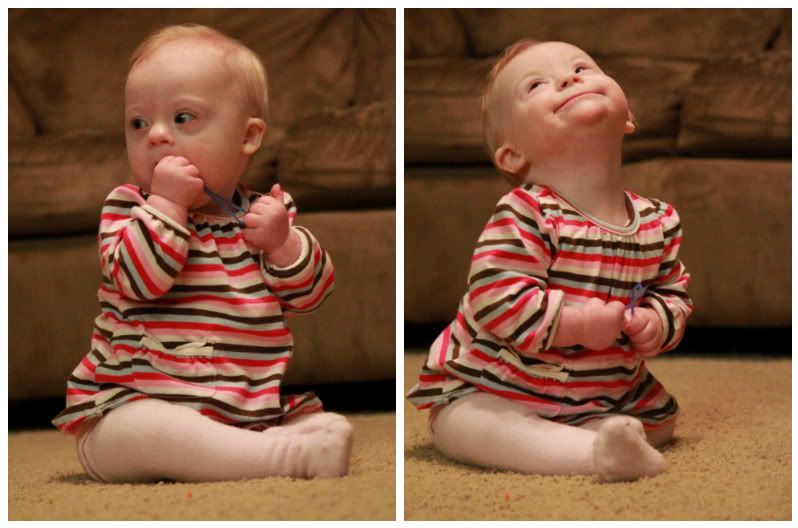 We watched children, left in cribs, often tied to their cribs, left alone...for hours...days...on end.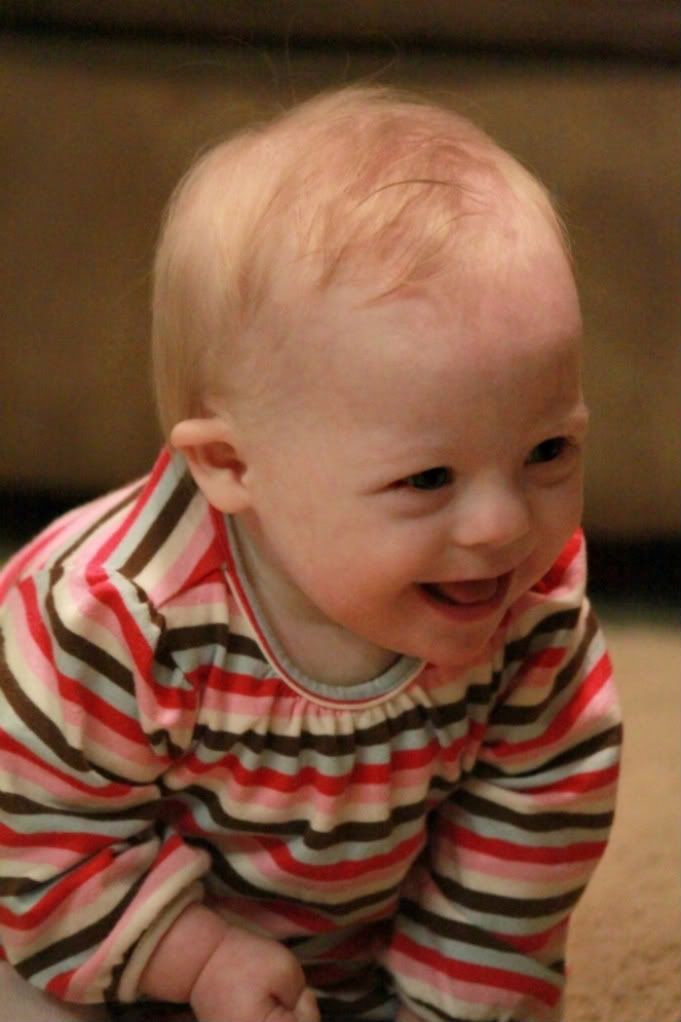 Lily, I can't get those images out of my mind.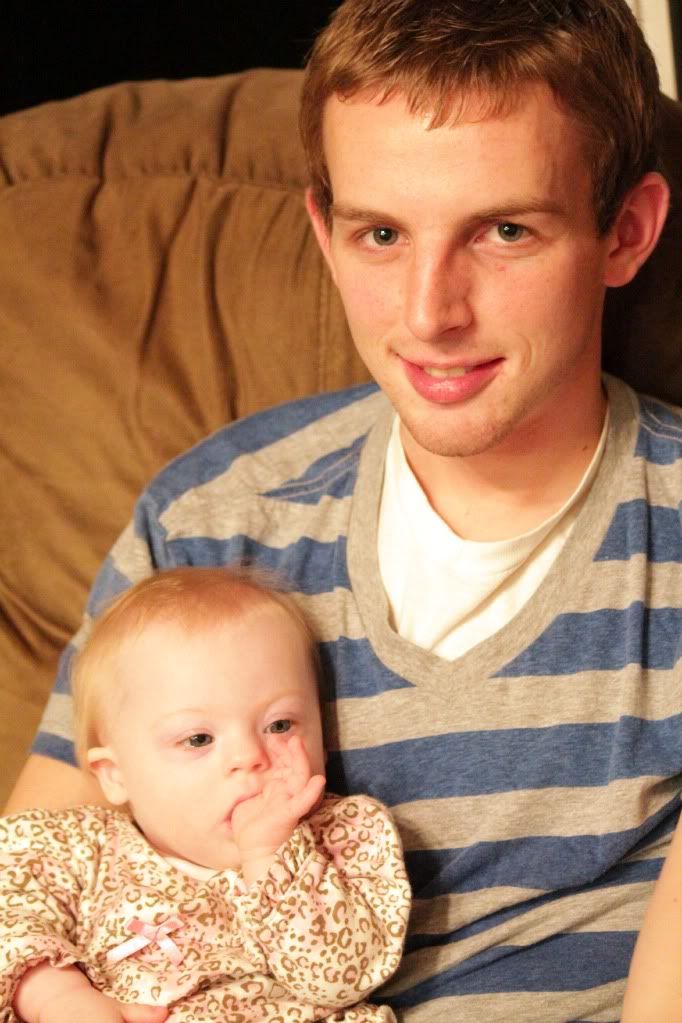 I can't stop thinking about innocent children, who did nothing wrong in life- except arrive in this world with an extra chromosome- being placed in mental institutions with grown men and women...and no mommy and daddy to care for them.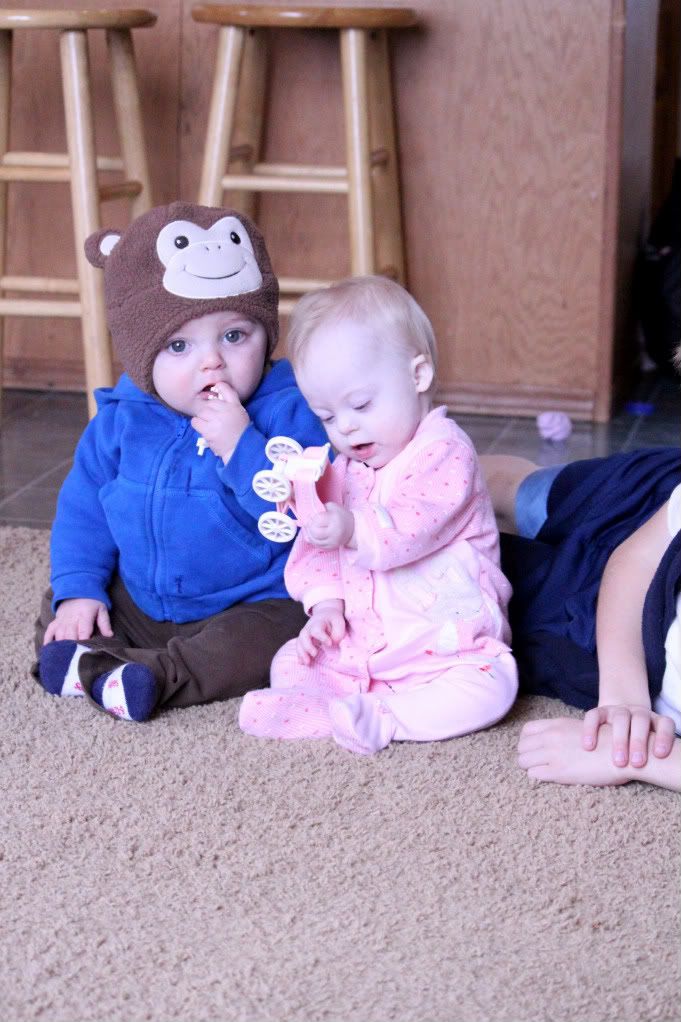 I didn't sleep much last night.
I've been sick since Wednesday, a nasty head cold that just won't quit, coughing and aches and chills...I'm a big baby when it comes to sickness, Lily.
So all night I kept waking up coughing and asking Daddy to get me tylenol and generally feeling like a truck hit me. And lying there in the dark, those images kept playing themselves over and over in my mind.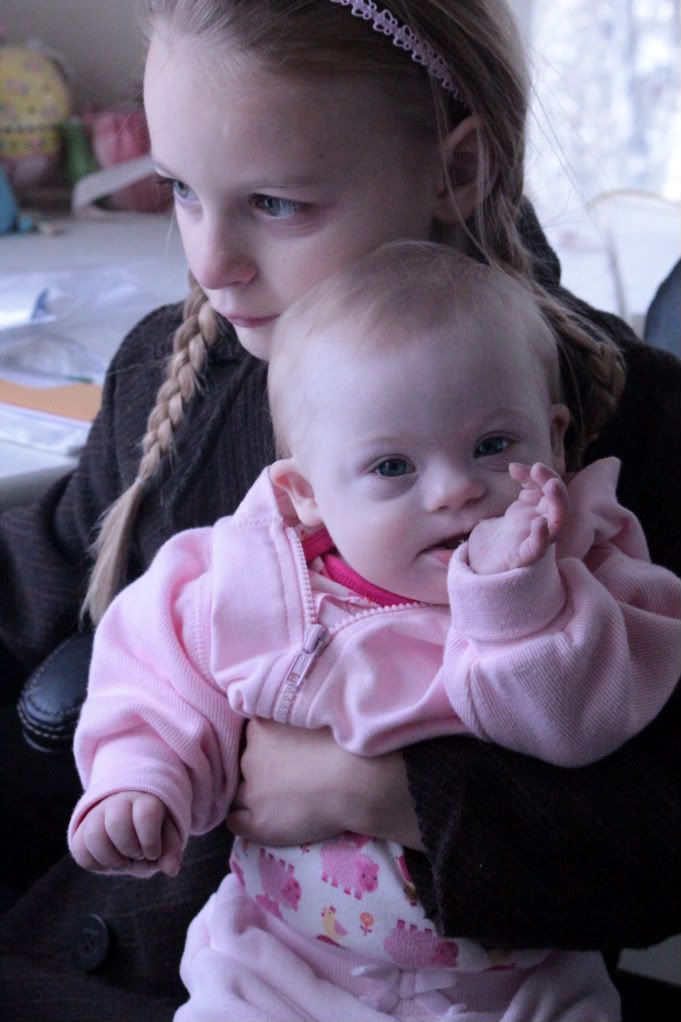 Olga and Melanie and babies just like them...I prayed and cried and slept, prayed and cried and slept... And dreamt of buildings filled with cribs and human beings discarded, like chaff before the wind.
And some would say- well, what can you do? You can't save every orphan, and there are thousands...perhaps hundreds of thousands of orphans like the ones we watched. Where would you start?
But I would counter- how can I
not
do something.
How can I sit in my warm and safe and love-filled home, and not respond.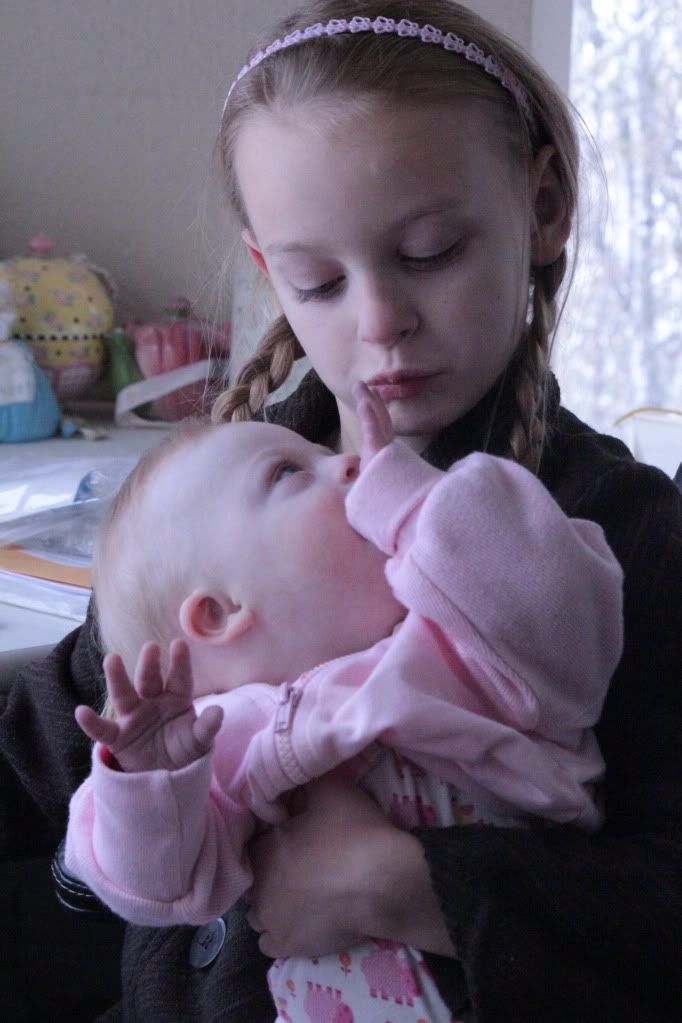 Maybe I can't go rescue every baby, every unwanted child. But I can certainly do
something
.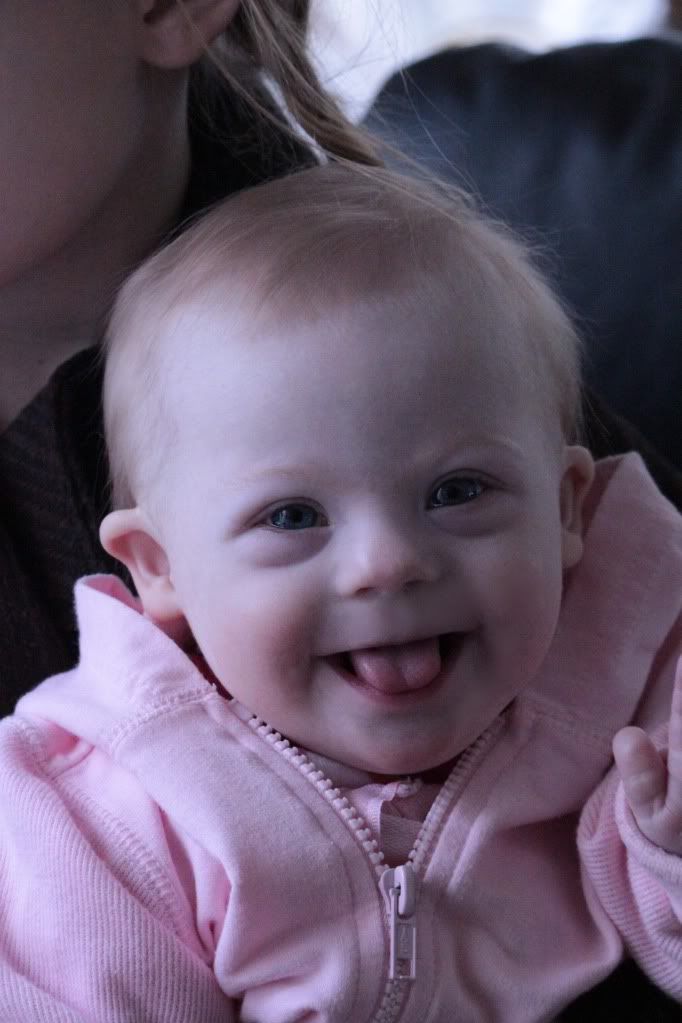 Maybe my small contribution is just a tiny drop of water in a chasm so vast, I'll never fill it myself. Maybe our gift is so small it hardly goes noticed.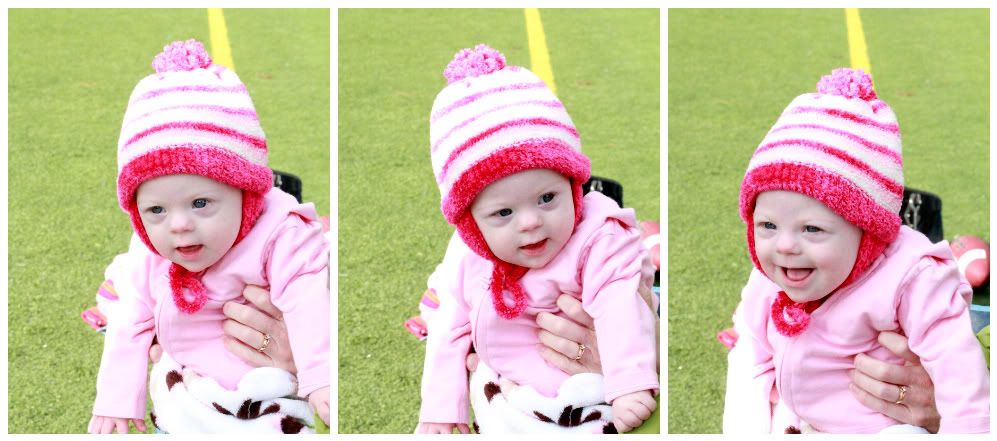 But what is the alternative? To turn my head and look the other way? Pretend the images I saw weren't real, or happened in a different lifetime? Bury my head in the sand and think only good thoughts, ignore the tugging at my heart, the persistent nagging voice that says, "That could be Lily" ?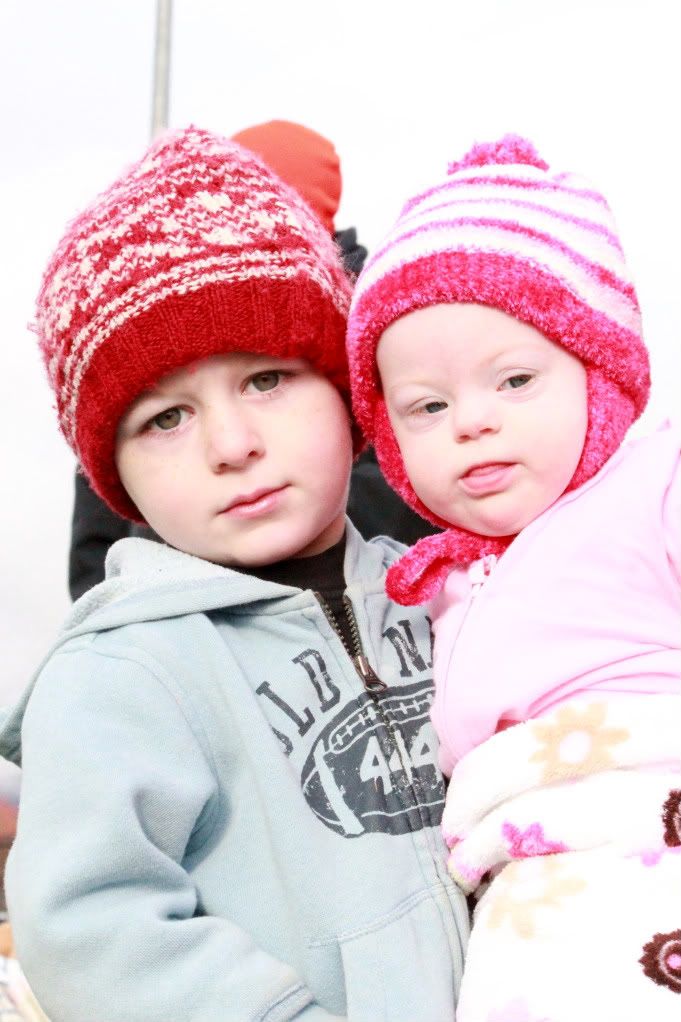 I can't do that.
I can't pretend that prayer is my
only
solution, that wishful thinking or hoping for a better life for those children, is my only means of helping them. I can't claim ignorance or lack of information...I've seen too much.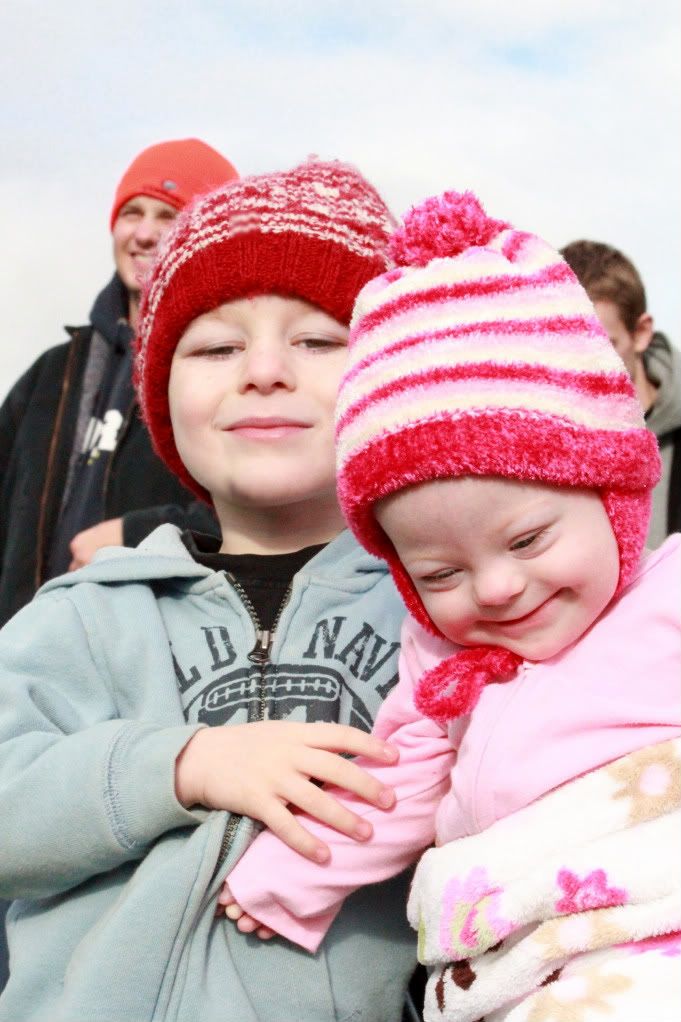 Maybe you could say I'm ruined, Lily.
I am ruined to the apathy and complacency that has gripped too many hearts for too long.
Including mine.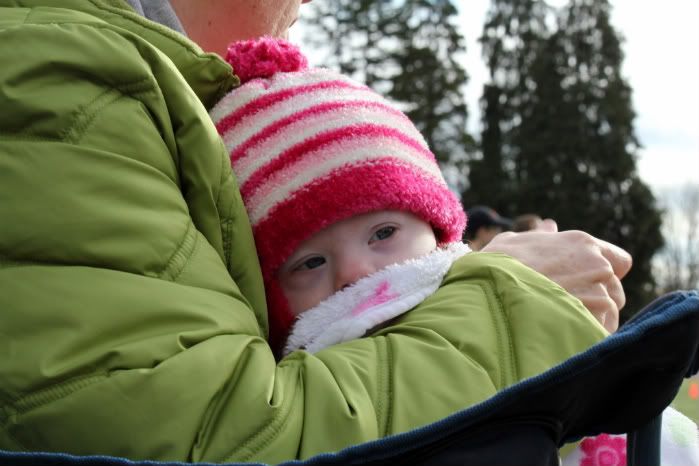 I'm ruined in that I can't wade through a frenzied and greedy crowd at a store, fighting for the last temporal and meaningless piece of plastic that might fill a heart for a day, but won't feed the soul for one minute....without picturing those tiny wasted faces, languishing in a building somewhere far away, dying for lack of love.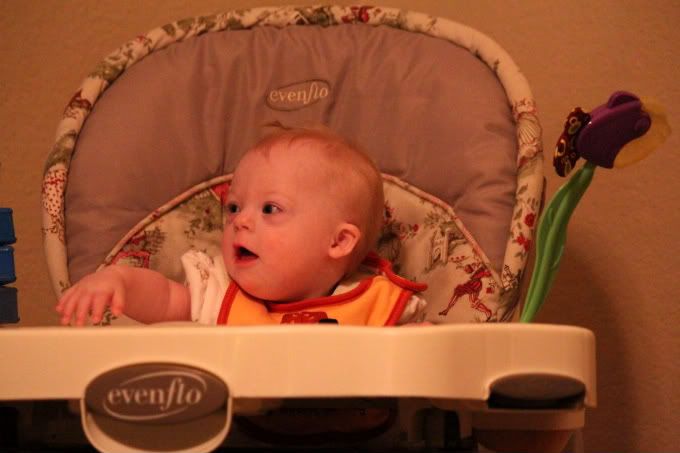 I can't take one beautiful, perfect, blessed moment for granted anymore ...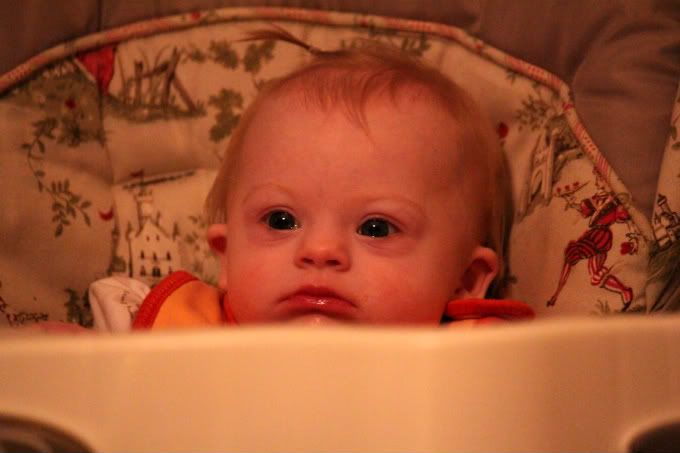 I can't sit back and do nothing.
As Daddy and I were lying in bed last night, your warm and tiny body nestled in between the two of us, he asked me..."What are we going to do about them, Patti?"
I said I didn't know, but that I was asking God for a pile of money. Because if I had it, I'd hop on a plane
that fast
and go rescue one of those babies. I don't need to pray and ask God if I'm called to it- if a child is drowning in front of you, you don't pray,
you act
.
I asked Daddy what he thought and he said, why don't I pray and believe God for it?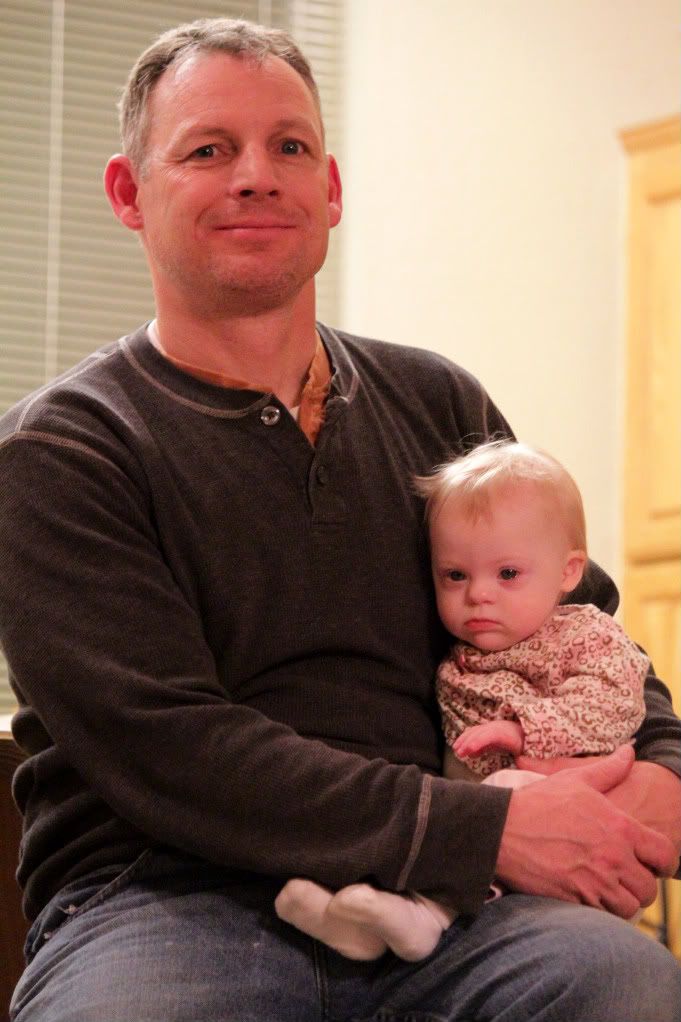 So Lily, I am praying with everything that is in me. I am giving what I can, and foregoing some really temporal, meaningless luxuries in the future. I'm not giving up on asking people to consider giving to a family in the process of adopting one of these hidden gems.
I don't care if it takes me a lifetime, I'm going to pray and give and believe and do all I can to rescue the perishing.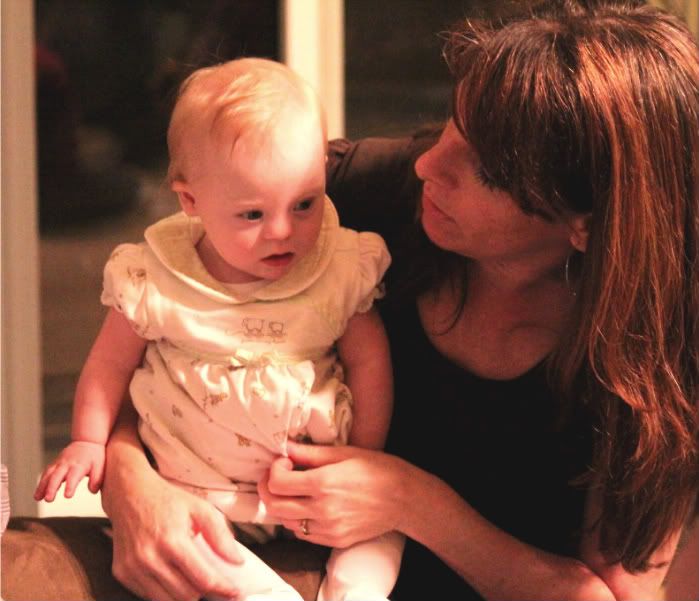 Matthew 25:40 Then the King will reply, 'Truly I tell you, whatever you did for one of the least of these brothers and sisters of mine, you did for me."
And once again, just as I was about to hit publish post, this comment came to my inbox...
Thanks so much for sharing all of their answers. I do have to admit something. I came across your blog, along with a few others that you mentioned answered your questions, randomly. I don't even know or remember the day or who'se blog I happen to click on their followers..anywho...I have been following daily. I love seeing your outlook on life and your precious family. Ok so here is the fabulous part (at least to us) I have always wanted to adopt. My husband and I love kids (3 of our own) and we feel this is something we have been called to do. But after reading all of the mommas mentioned, we stumbled across Reeces Rainbows over 7 months ago. And as most of the bloggers I read say, I can't get these babies out of my head or heart. Long story short, we will be adopting one of these babies when we are ready. We would NOT have found this place or been encouraged that these precious souls need our help without your blog. Isn't it funny how God works that way. So I wanted to say a huge thanks for the beginning of changing our life...we won't be able to adopt for a couple years but when we do I know life will be so beautiful. This little soul will change our lives and all those around us, more than they will ever know. Thank you for blogging, even when it is hard. God bless you and your family!!



Holding you more closely tonight,
Mama oxox