Dear Lils,
Sissy got a new camera!!!
She is starting a photography business, named after- guess who???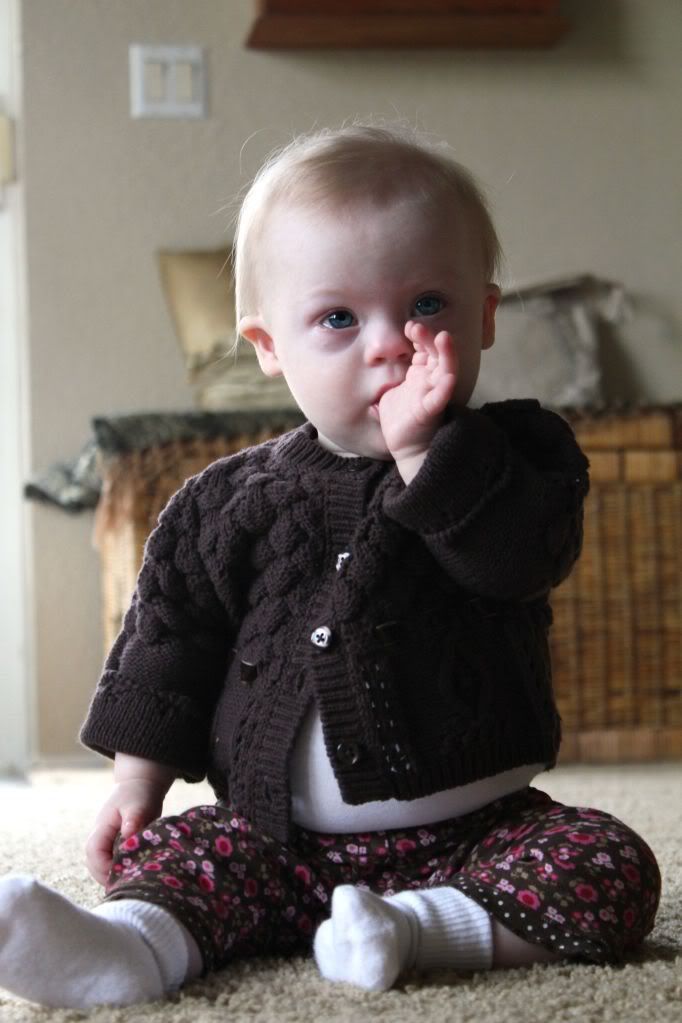 Lily Bird Photography!!
She has a website under construction right now, and it is already sooooo cute!! It will be up and running in the next few days...meanwhile she is having so much fun doing photo shoots of her favorite subject...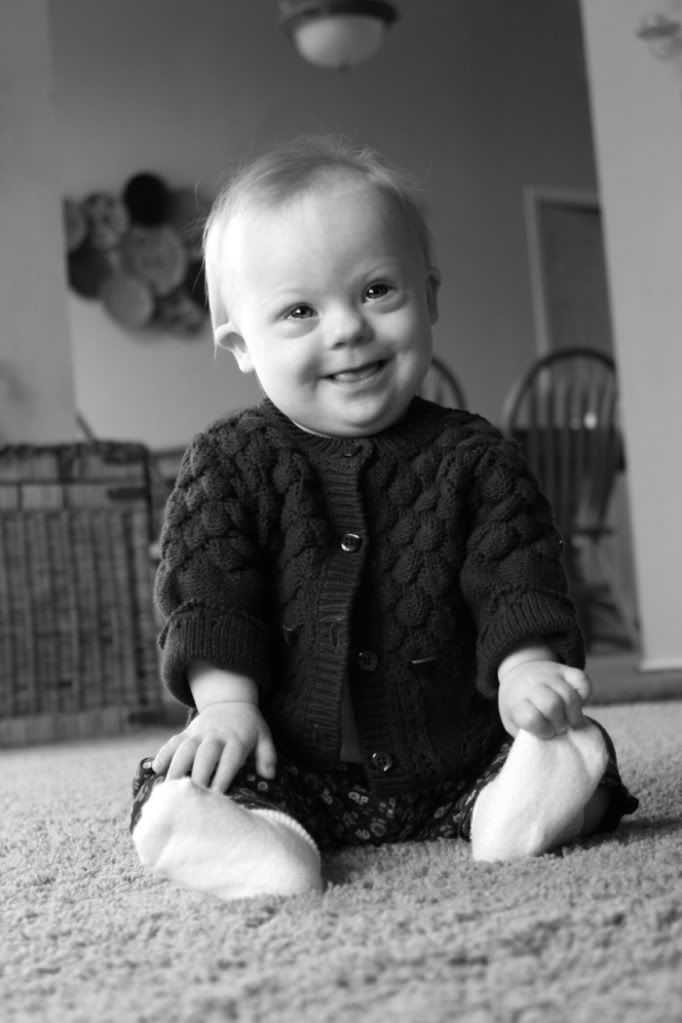 More photos to come soon!
Love always,
Mama oxox