Dear Readers,
If you haven't already, please read my post below,
Keeping It Simple
.
After having a bit of an emotional weekend, I decided to kick my bad feelings in the teeth.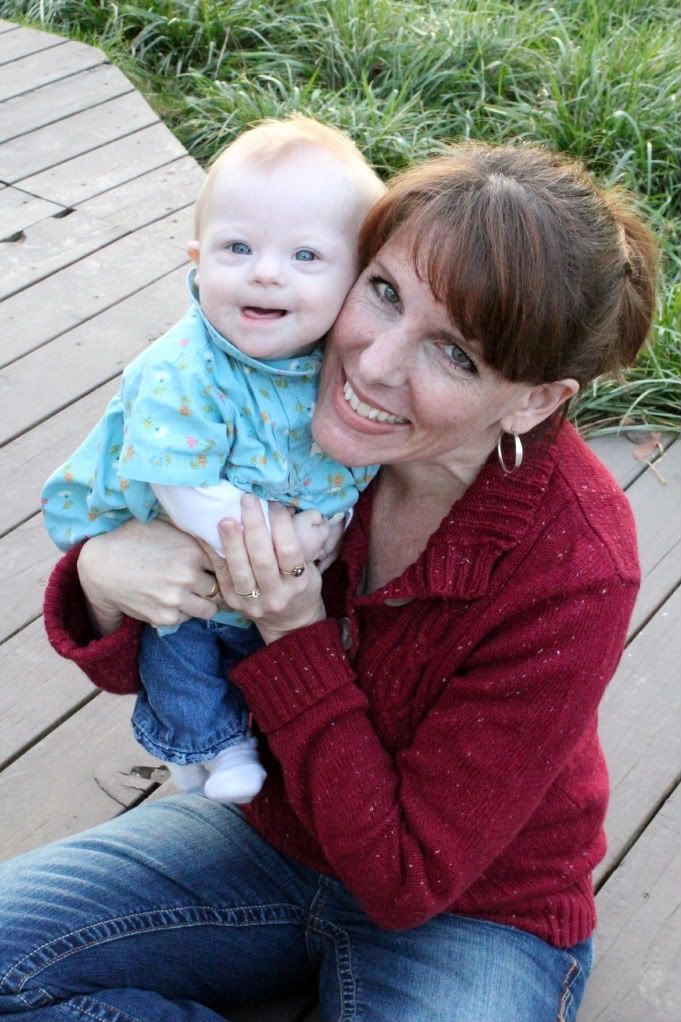 If you participated in my giveaway the other day..that was in part a result of my meltdown on Saturday. After having a bit of a pity party, I decided to contact ETSY shop owners, and ask them if they would donate items to Lily's readers in the form of giveaways. I picked my favorite shops- only quality stores with excellent feedback- and was overwhelmed at the response!
Since we are only weeks away til Christmas, many of these stores are already flooded with orders. As a result, not every one was able to donate an item at this time.
One of these shops,
heartsmiles
offered to give Lily's readers a discount on any item ordered...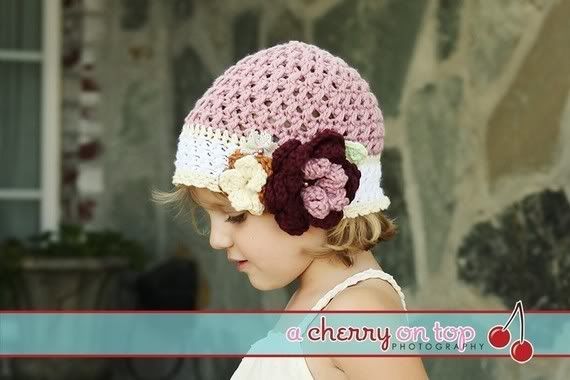 Starting today through next Tuesday, you are entitled a 15% discount when you mention that you are a reader from Lily's blog.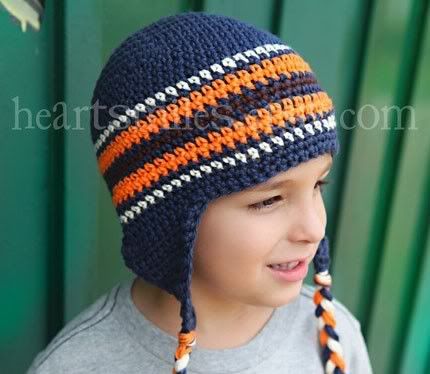 Please contact the owner, Abbie, before placing your order, so that she can set up your order for you with the discount. I am not profiting in any way from this discount or offer- I just wanted to bless my readers. Cuz there are a whole lot of you out there who have blessed me with your kind words and support.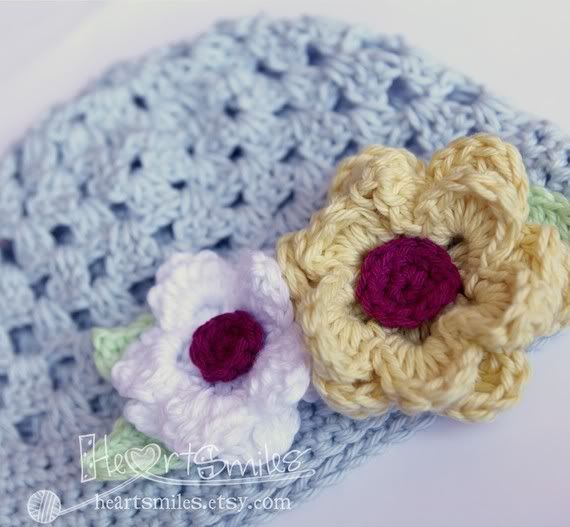 And to say another thank you -
krinerscreations
is offering a ten percent discount off their site for Lily's readers! Just use the code LILYSBLOG when ordering...Please note that shipping time is about 3 weeks due to the Christmas rush..but definitely worth the wait ! Just look at an example of the goodies on her site...
Aren't these the cutest?? (And Grammi, if you're reading...put the sock monkey hat on Lily's Christmas wish list!)
And just so you know...I'm not turning my blog into a money making promotional site..it's remaining my simple letters to my beautiful daughter...I just like blessing people with giveaways, and I am without apology addicted to your sweet words of encouragement here.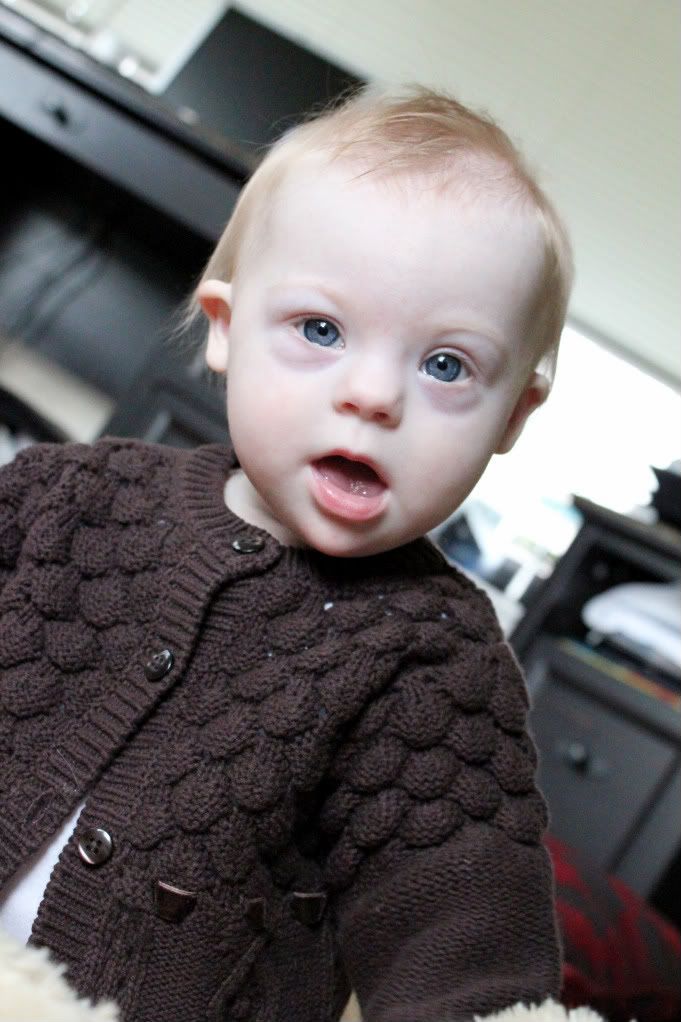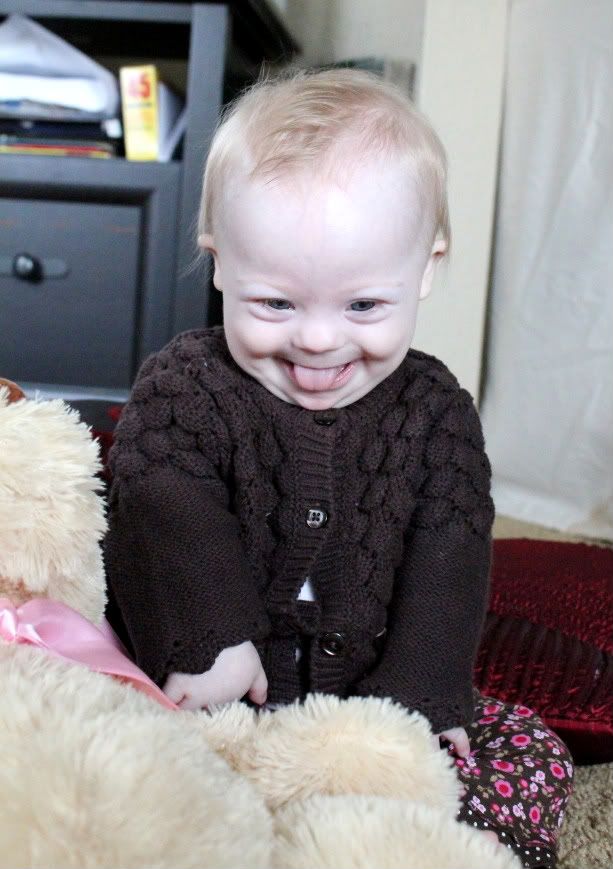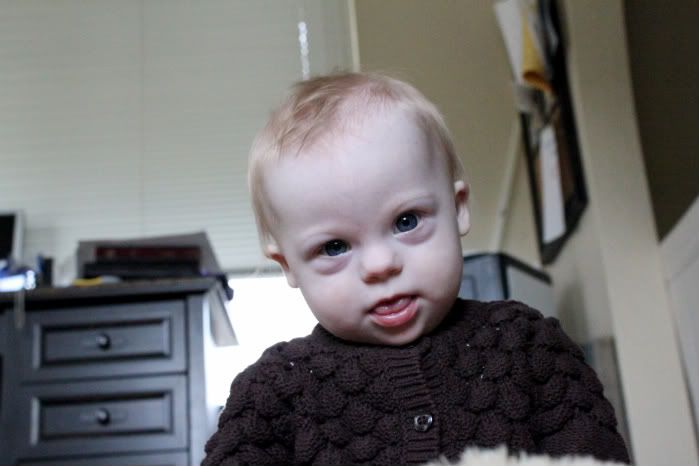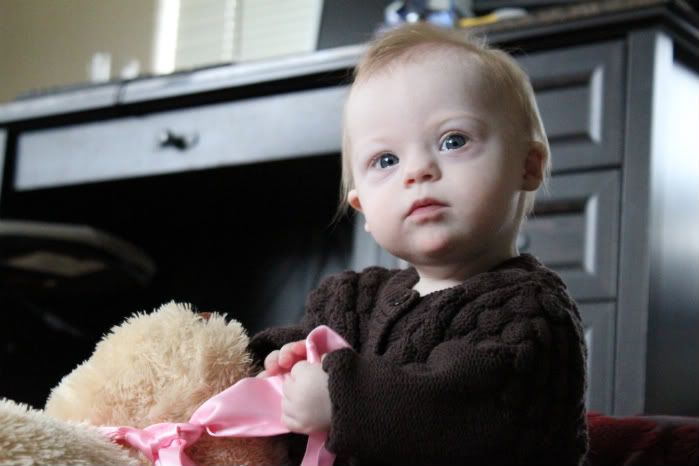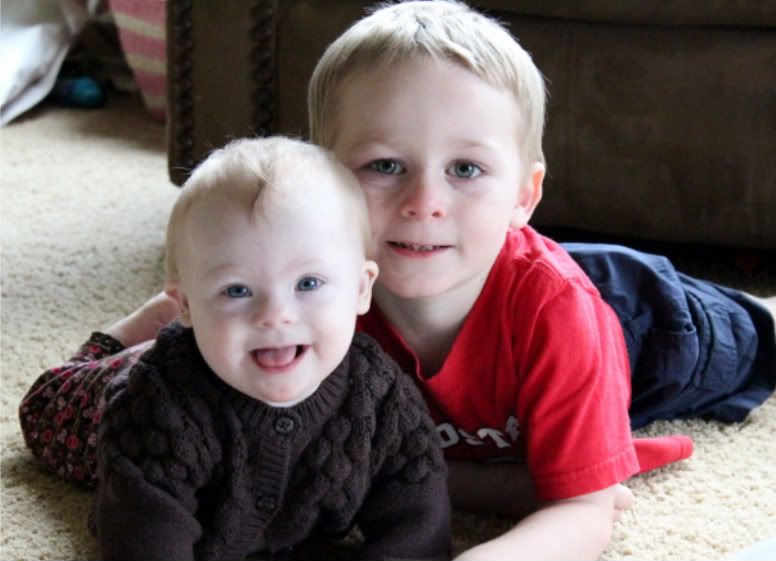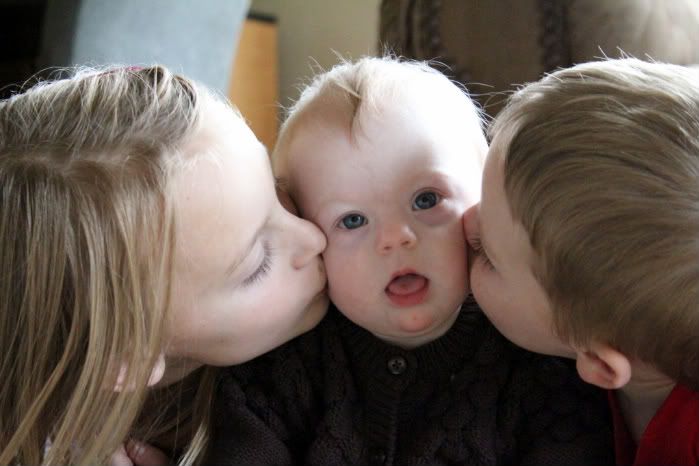 Happy shopping!!
Love,
Patti