Dear Readers,
I am so excited to announce this special promotion for Lily's readers..

For one week Etsy shop
Little Lily
is offering a 15% discount on all items, just by entering the code
lilysfriends
at checkout.
Etsy owner, Jade, has this to say about her shop and items...
Inspired by my four daughters, Little Lily is the perfect way to care for the most precious people in your life. The first time you bathe your brand new baby is a magical and sometimes nerve wracking experience; make it a little more comfortable with Little Lily Bamboo Baby Wipes. You can wash your little one's tender skin with the softness of clouds, and the added benefit that comes with using an organic, chemical free product! After baby is all clean, wrap them in the soft warm comfort of a Little Lily Hooded Baby Towel. With a generous size to envelop your little one, and a cozy, double lined hood, you'll never want to stop cuddling your fresh, clean baby!
Just a few reasons to use bamboo:


Bamboo:
Why use it?
*Bamboo is a natural, green, eco-friendly plant that is biodegradable*Considered a sustainable natural resource*Has natural properties that wick moisture *Naturally anti-bacterial*Repellent to harmful UV rays*Hypoallergenic*Breathable*No chemical additives*Lightweight*Strong*Naturally soft*Holds 3 times its weight in moisture*Produced Organically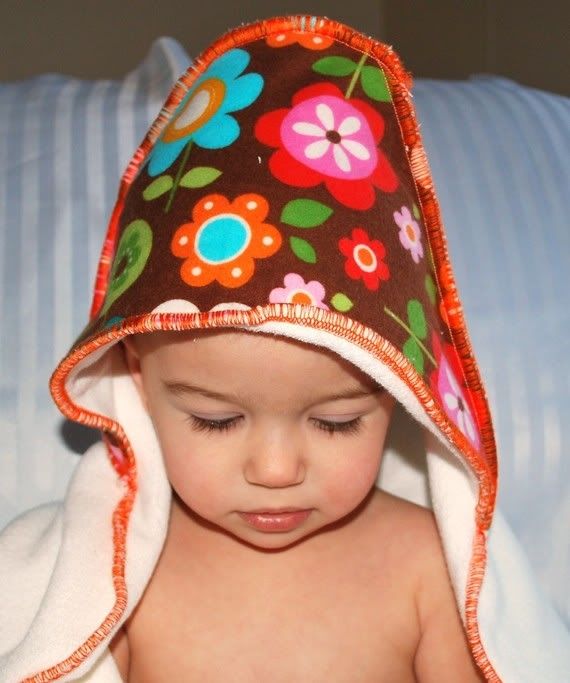 Aren't they so sweet?
Little Lily also has these swaddler blankets...
And just a little hint...Cathy, from
A Walk in Lily's Garden
is going to be hosting an online auction in January to raise money for bringing
baby Melanie
home. ...
Little Lily
is generously donating a hooded towel for this auction! Don't miss a chance to bid on a sweet hoodie and donate to Melanie in the process!
And just because I can never post without slipping a Lily photo in...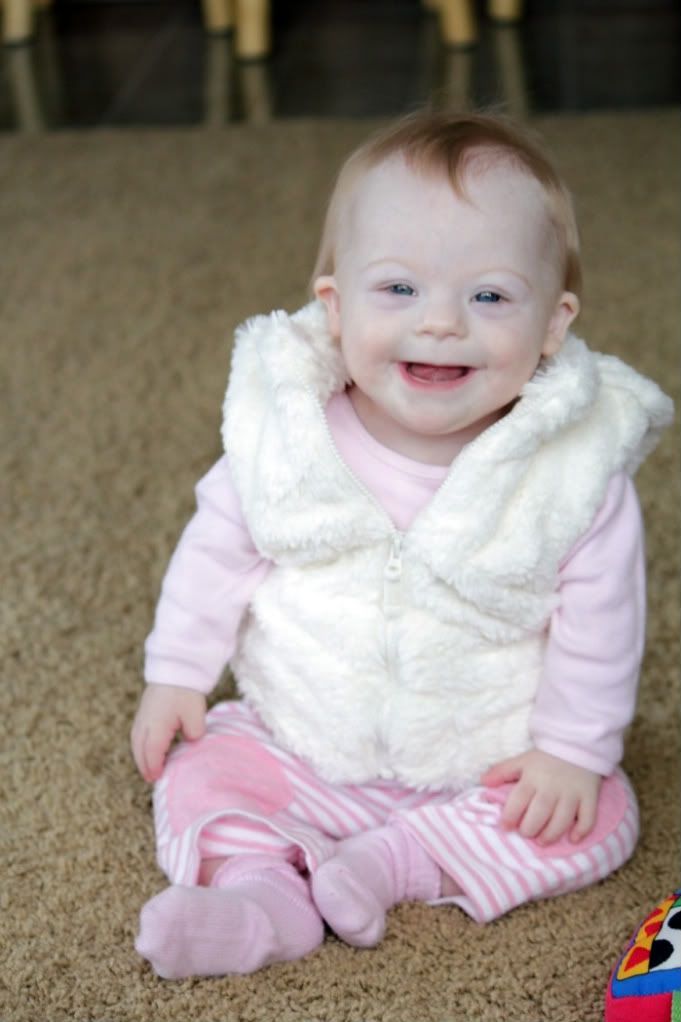 Happy Shopping!!!:)