Dearest Lily,
Today was such a good day. No new milestones, no extra excitement...just hanging out with beautiful you..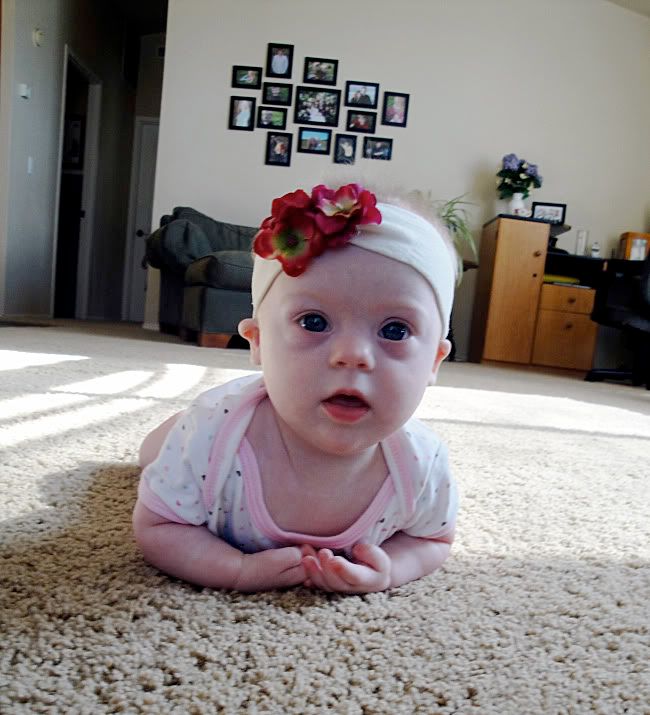 Catching that sweet open-mouthed smile with my camera as we lie on the floor together...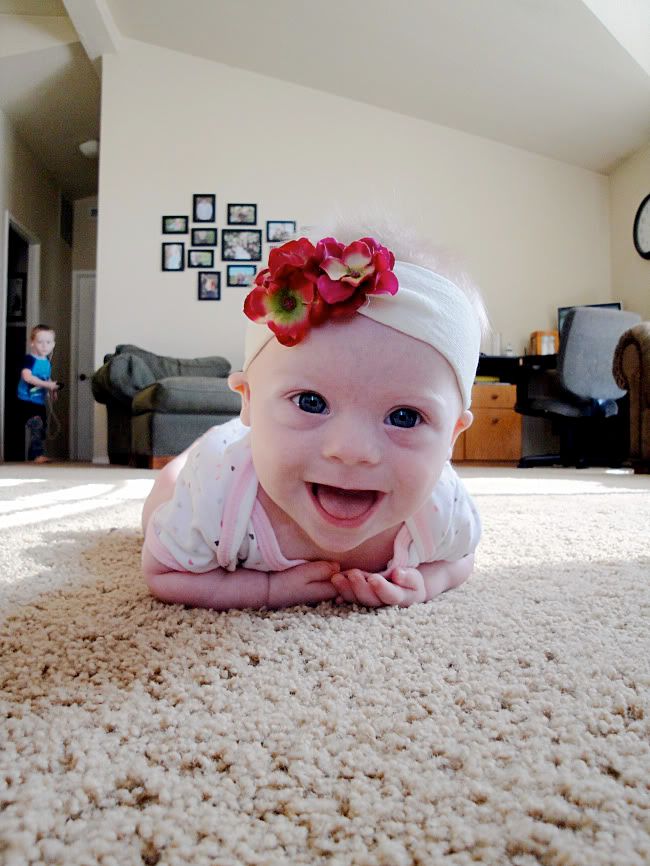 ...watching you suck your chubby little fingers in between coos ...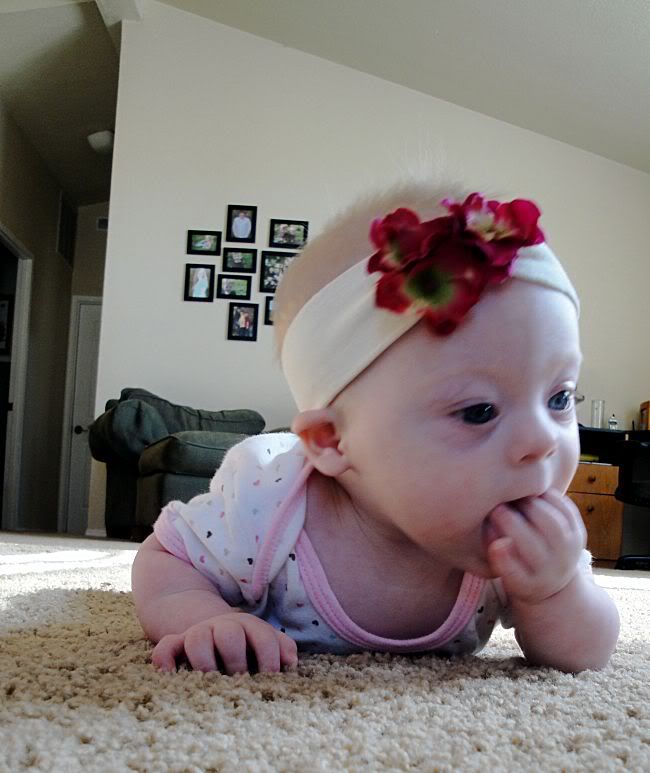 ..and as always, I am mesmorized by those amazing almond eyes..
..and have I told you how I love the way you always play with your ears?
and your hair...


Always yours,

Mama oxox