Dear Friends,
I started this blog when I was pregnant with Lily, in the form of letters to her. It wasn't meant to be a public blog at first, but just a mommy writing to her little girl. I have always kept journals during my pregnancies, as a way of keeping track of my symptoms, feelings, doctor visits, etc., so that I could compare each pregnancy. ..and also because I love to journal. It is therapy for me- when I just don't know how to deal with life, it has always helped me to "get it all out" through writing.
When I became pregnant with Lily, I started a journal to her in a notebook, just as I had with my other babies. Around my fifth month, when we learned that there were some medical concerns, I started this blog. I wanted my family to be able to come here to read about updates concerning Lily, so that I didn't have to repeat every doctor visit in multiple phone calls, emails, etc. This way, if people were interested in all the details of my pregnancy, they could come here for information..and if not, well, that was okay too. I just needed a place to record everything, and if people wanted to come along for the ride, that was wonderful.
I had intended on ending Lily's journal when she was born- just as I did my other pregnancy journals. But when we received the diagnosis of Down syndrome, I found myself needing this place more than ever- as a way of once again "getting it all out". If you've followed Lily's story for awhile, you know I am pretty transparent. I write about every emotion I am feeling- the good, the bad, and the ugly. I don't see things through rose-colored glasses- sometimes life just hurts. But there is also incredible beauty in the midst of our darkest moments, and I hope that my writing testifies to that just as strongly. I have received criticism from some for being too honest at times..but my letters to Lily are really just to her, and not to anyone else. And sometimes the truth is a little painful, and often it shows just how far I have to grow as a mommy, a person, and as a child of God. I'm all too aware of my faults in all three of those areas- thank God for the blood of Jesus that cleanses me, and thank God for His grace and strength when I am weak and flawed.
As a mommy, I want so much to be able to connect to Lily- I want her to know my heart like I know hers. I want to have intimate conversations with her some day, I want her to be able to relate to me at every level. And honestly, I don't know that
that
will ever be possible. I don't know what the future holds for Lily. I do know that I love her with all my heart, and I will pray and do everything in my power to help her be all that she can be. I want so much for her. I hope with all of my heart that she exceeds all our expectations. I guess in some ways, this blog is my way of connecting to Lily. One thing I
do
know- in Heaven, Lily will be whole. And I hope God saves my letters to her, so she can read them and know what we went through together.
So dear friends, tonight this letter is not to Lily, but to
you.
It is to every family member, friend, and loved one who has prayed for Lily, loved her, held her, sent words of encouragement, and gifts, and letters, and followed her story. It is to strangers across the world, who have found your way here through other friends or blogs or word of mouth. It is to other mommies of babies with that magical extra chromosome, who have inspired me through your stories, who have gone before us and paved the way for a better journey into Holland and all its beauty.
From the bottom of my heart- thank you. You held my heart when it was close to breaking, you comforted me with your love for and acceptance of Lily, you changed me because of your unconditional love. You might never know what your love for Lily has meant to me- how it helped me know everything was going to be alright, because at the end of the day,
we are loved
. Having Lily and seeing your responses- an outpouring of genuine concern and care and love and emotion- has touched me beyond anything I have ever experienced. I am so humbled by the support you have given us, and I can't thank you enough.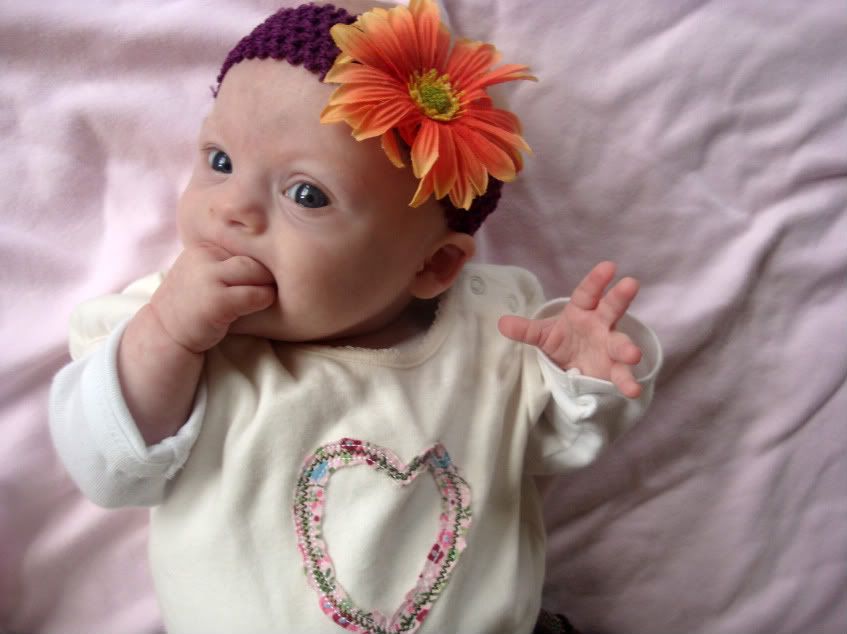 You held my baby and told me she was beautiful. You don't know what the meant to me. You smiled at her, and told us what a gift she is. You rejoiced with us and didn't say "I'm sorry" when you heard about her diagnosis. You said "Congratulations!" when she was born, and you celebrated with us. You prayed for Lily and believed God with us that her heart would be healed- and it was! You asked to see her, kissed her, smiled at her, commented on how much she looked like my other babies. You treated her as a normal baby, and not a tragedy.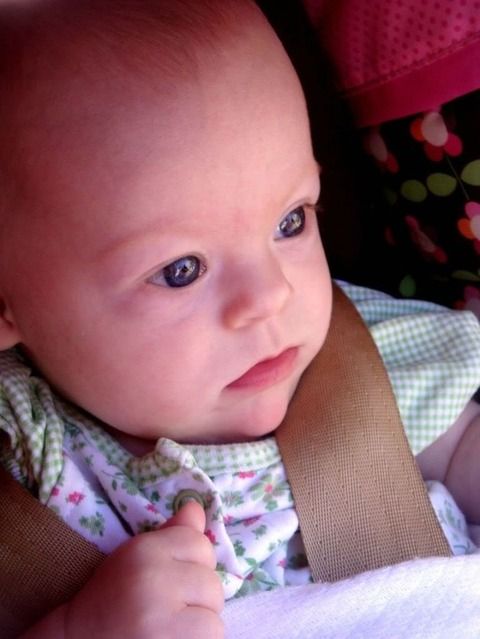 Sam and I just spent a week in Prescott, Arizona at our semi-annual Bible conference. I was overwhelmed at how many of you wanted to see Lily. You asked to hold her, told me how much you've prayed for her, told me how her story has ministered to you in some way. You loved my baby, and you'll never know until eternity what that means to this little mama.
Dearest friends...Nikki, Megan, Keri Jo, Casey, Karen, Sherry, Sally, Rachel, Carrie, Heather, Emily, Becca, Kaitie, Joe, Joey, Lerin, Helene, Erich, Kathy, Angie, Grandpa Dennis, Grandma Linda, Kerry, Michelle, Sophie, Anne of Alamo, Claire, Jenise, Dan, Peggy, Monica, Socorro, Marjiene, Jayrell, Dennis and Cindy... your kindness this past week was sweetness to my soul.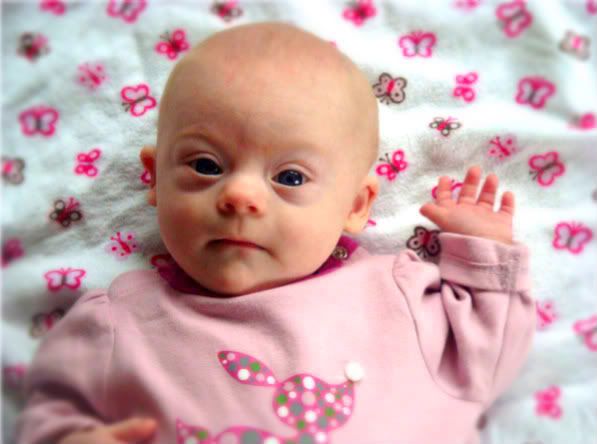 Thank you for loving my Lily.
I love you,
Patti oxox