Dearest Lily,
We're sitting in an airport together, waiting to fly to the east coast to see your cousin Elli and Uncle Chris and Aunt Lori and a host of other uncles, aunts, cousins, etc. AND Grammi and Papa and Aunt Hopie and and all her sweet girls...I am beyond excited to see everyone, and so thankful for the chance for everyone to meet you.
As always you are in a great mood- traveling with you is so easy because of how good-natured you are. You are constantly smiling and cooing at everyone who glances your way. You're such a little charmer:)
Daddy and I are so happy to have a whole week with you. Your brothers and sisters are all going to miss you so much... but it is really going to be fun getting you all to ourselves!!
Just wanted to take a moment to say how very much I love you..and how proud I am of my little princess. You are the joy of my life, sweet baby girl.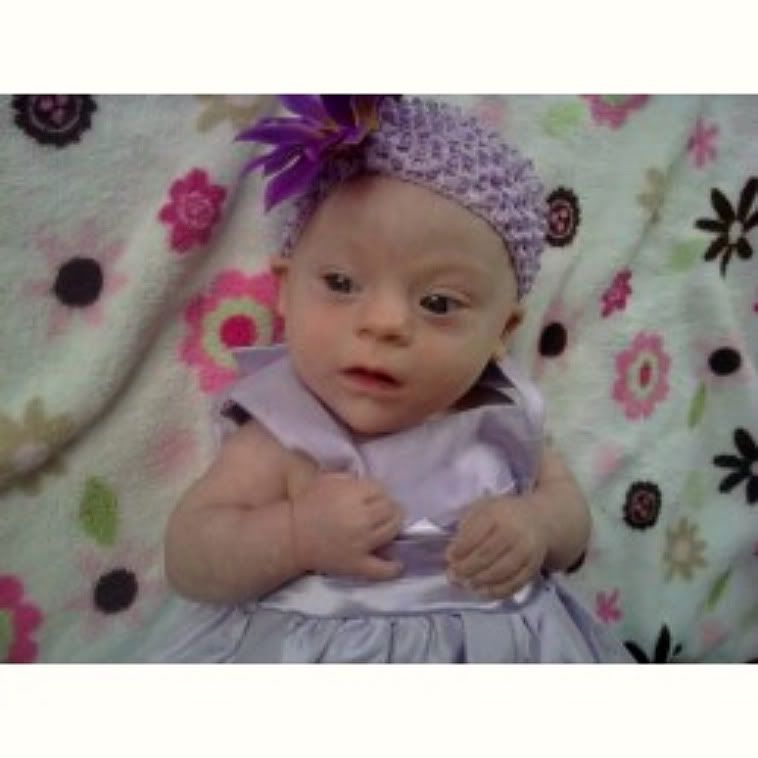 Love you forever,
Mama oxox